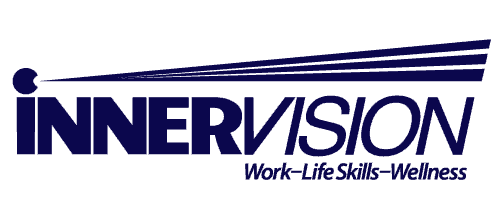 InnerVision specializes in providing comprehensive recovery oriented resources and services, and supports the employment, education and wellness needs of individuals with psychiatric disabilities.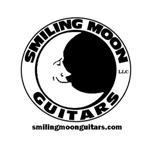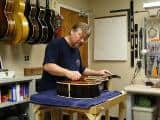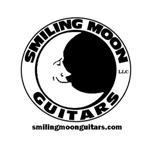 Kevin Marshall of Smiling Moon Guitars www.smilingmoonguitars.com
Thank you Dr. Donald Noah DVM!
Thank You Ms. Deborah Scott!!!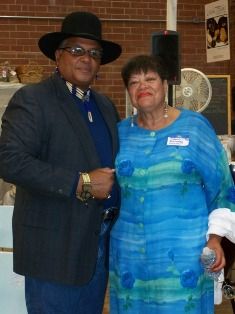 Thank You Devin Baucom!!!
Thank You Ms. Lisbeth Skala!!!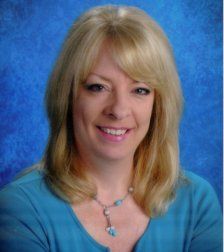 Thanks Pattie Gooch "We love you"!!!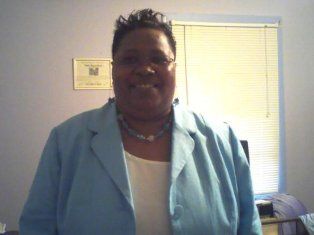 Special Thanks Spacious Places Ministry!!!


Thank you Mr. & Mrs. Chuck & Gloria Williams!!!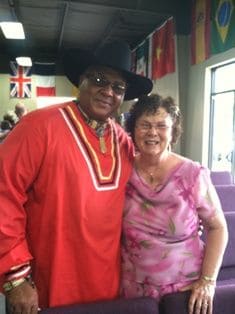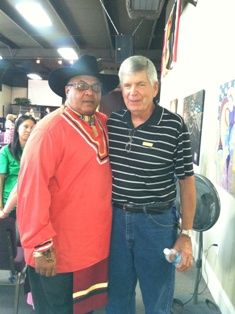 Thank You Sherry Fowler-Bernesser!!!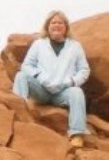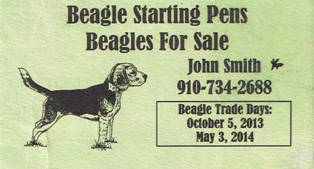 "WE GOT GOLD for 2012"
I would like to give special recognition to all my sponsors who had faith and believed in me!!!