SPONSORS

PRODUCTS

PICTURES

PROGRAMS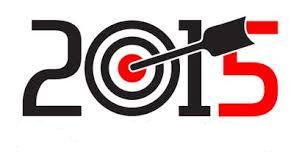 Si-Yo friends, REGRETTABLY, due to health issues, I did not make it to the National Senior Games for 2015. Things will be better in the future, the bulls-eye is at the end of the tunnel.

I thank you for your continued support!
Look forward to hearing from me in 2016, to be back in the Bulls Eye! God Bless!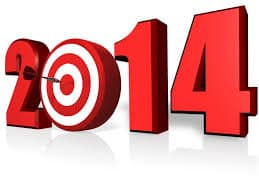 We did it again at the NC State Finals-Raleigh "WE GOT THE GOLD!"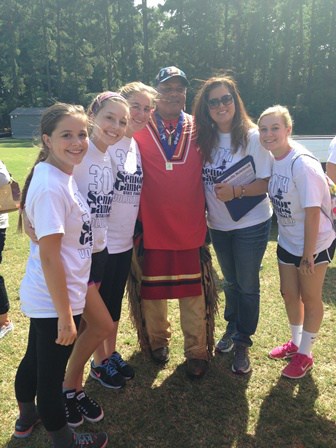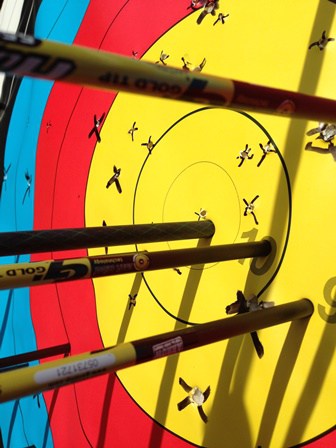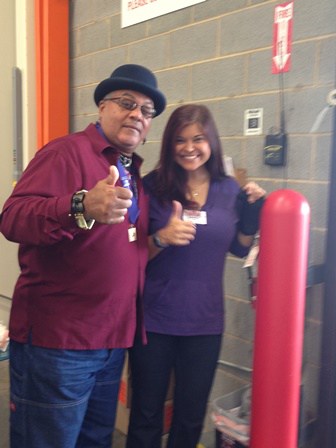 Let the Minnesota National Senior Games Begin!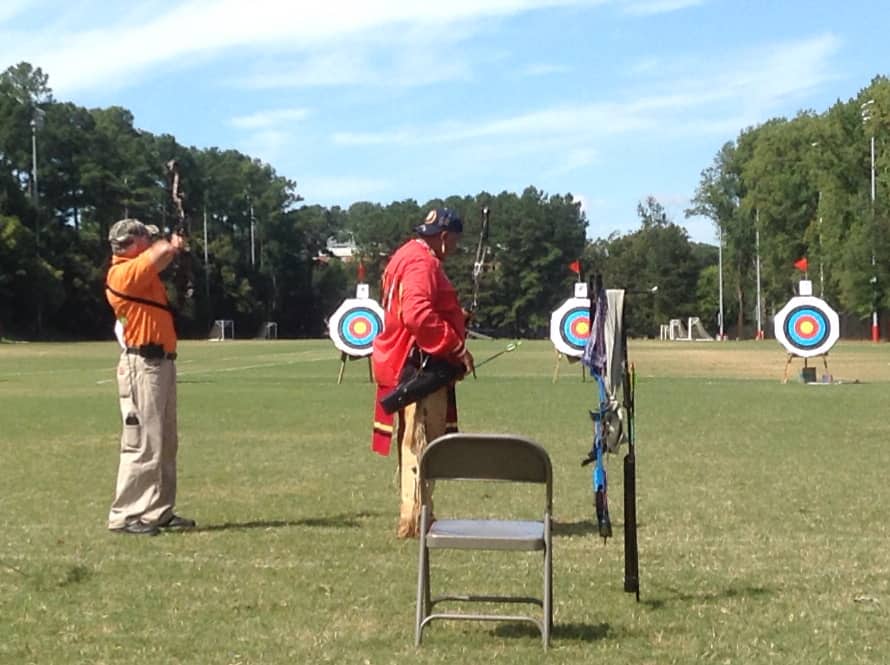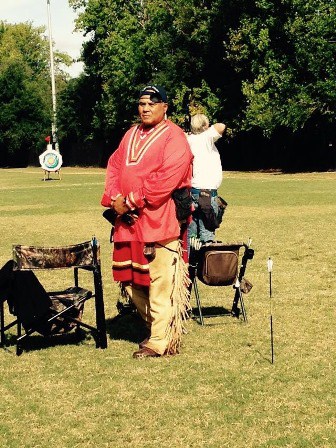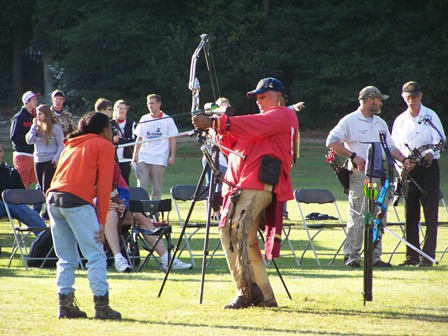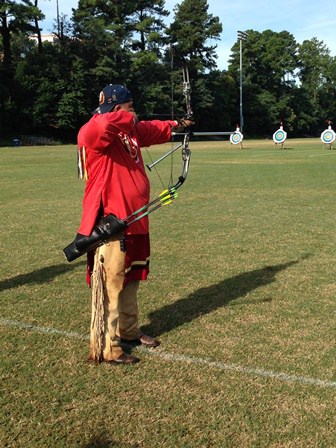 We were shooting for the gold,then drove back to Charlotte to shoot for souls.
Click here for Video:
We got the "GOLD" for the Mecklenburg County Finals!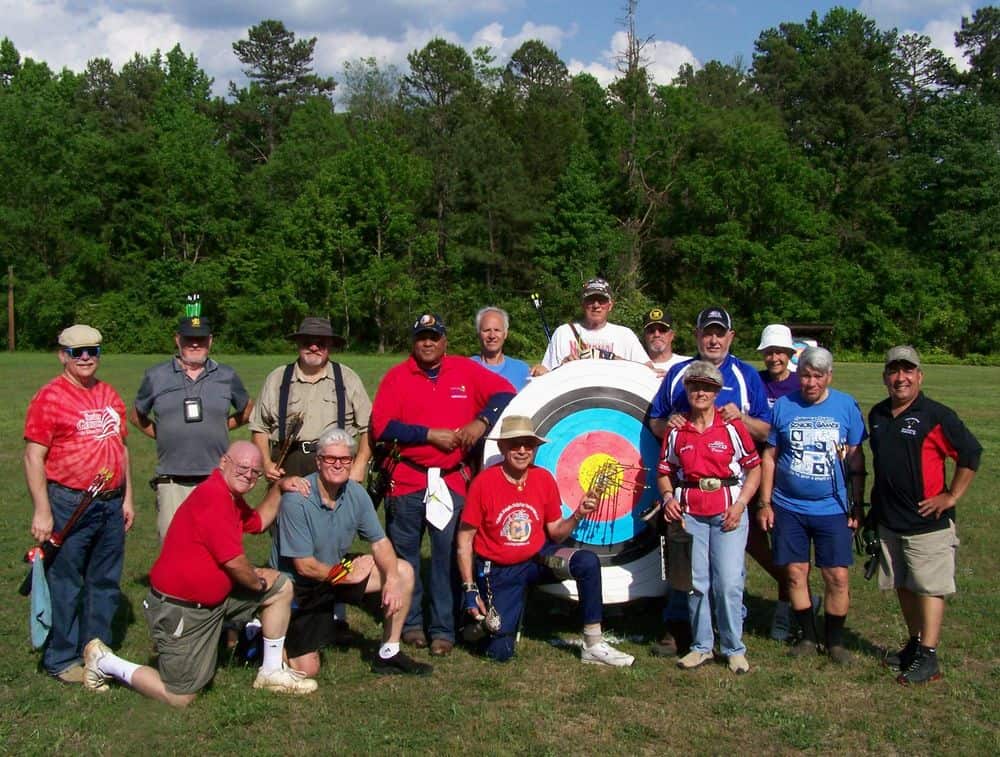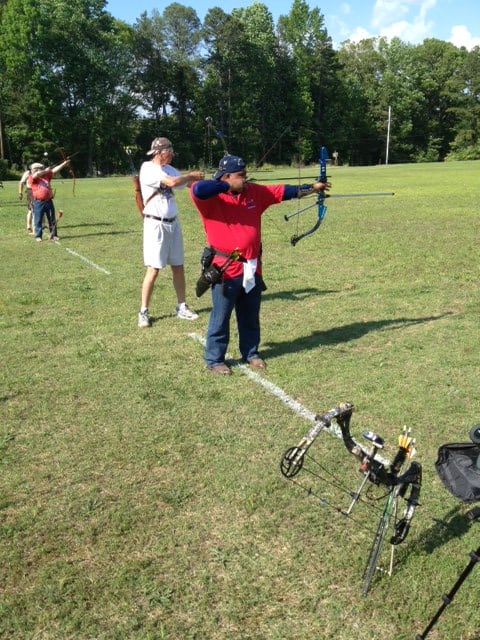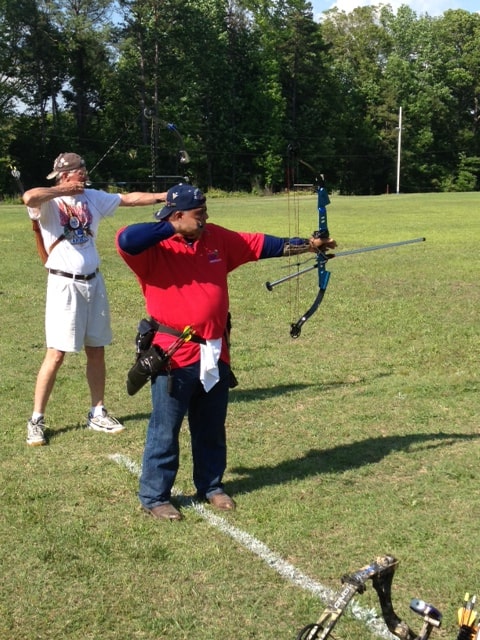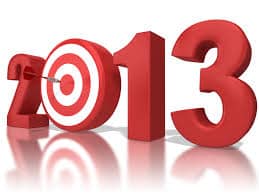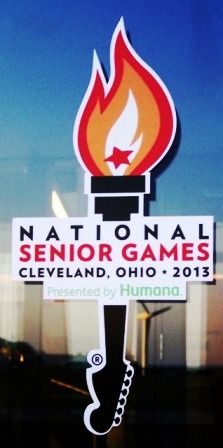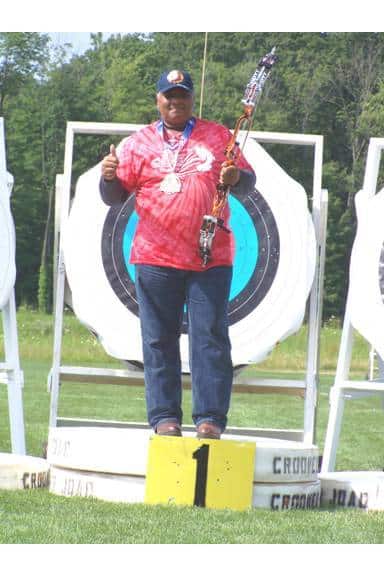 Thank you Lord, We got the GOLD for the National Senior Games in Cleveland, OH for 2013!! Amen!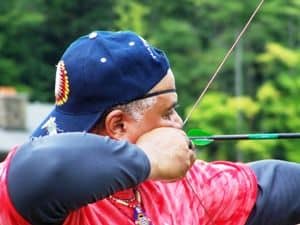 On the target!!!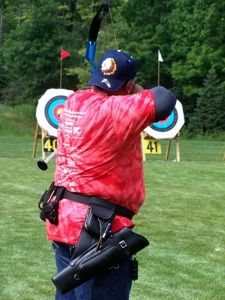 Aiming for the Gold!!!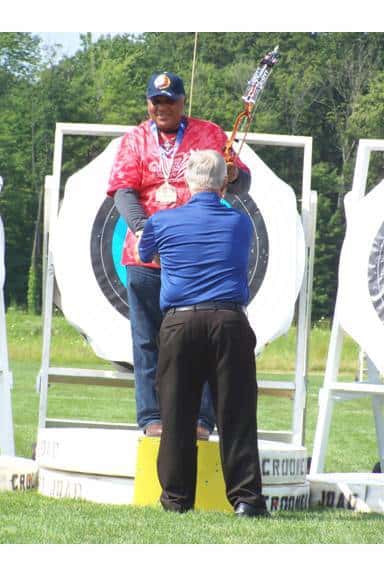 Above with his back turned is Tim Austin the Florida State Senior Games Archery Chairperson and National Senior Games Competition Manager.
Here are a few of my fellow Senior Olympian Competitors from all over the world!
It was great meeting them all and what a great time we had!!!
Bob Jones from FL


What a Good Day!!!

Bill Millican of GA
and
Chuck May of KY

Jerry Stemich
Florida State Champion

Clint Kasten of MO
and
Ronald Thompson of MD

Ken Remley of NC

Carol Remley of NC

Co-Chair-Connie Kochert of OH
The best host in OHIO

Judy Margras of Barbados

Martha Padamore of Barbados

Little Big Eagle and his
Coach Little Deer

Navajo Indian Jim Webster,
wife Stella and their
grandson of NM

Mel Leach - Gold Medalist in 14
different sports and an 8x
National Champion!!!

Mike Indian of NY

Paul Jalon of MI