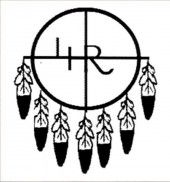 Little Big Eagle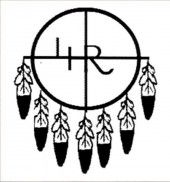 PO Box 184 - Monroe - NC - 28111
LBigEagle@gmail.com

SPONSORS

PRODUCTS

PICTURES

PROGRAMS
Well, here we are folks, it's 2017 and I just got the Gold Medal for the Local Games! I thought I would not be able to compete. I've been experiencing major shoulder pain. I have been using a new therapy device called BEMER PRO SET and boy oh boy, let me just say...
I made all the rounds and got the Gold.
If you are interested in learning more about the BEMER PRO SET, please email me your name and phone number and i'll be glad to get back to you with more information.
You can also visit my website below and also listen to all the amazing facts about the BEMER on the YouTube link provided.
Click here for My BEMER website:
Click here for BEMER Testimonials:
We got the Gold in the 2013
National Senior Games in
Cleveland, OH!!!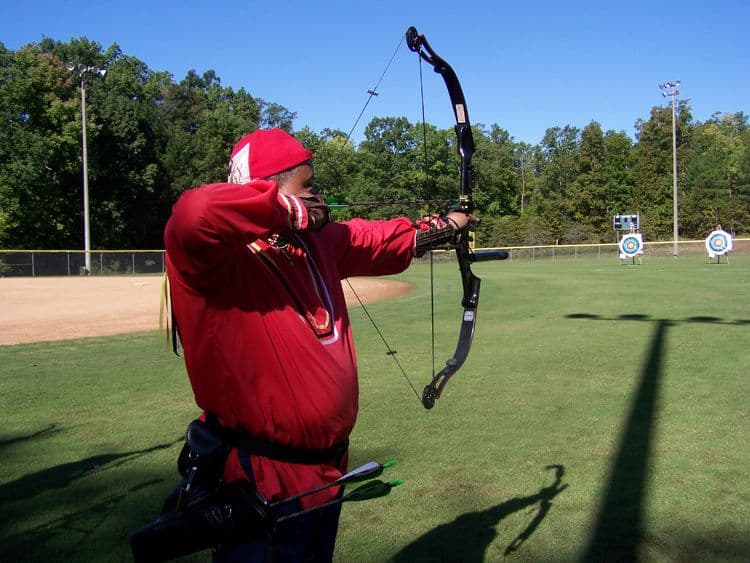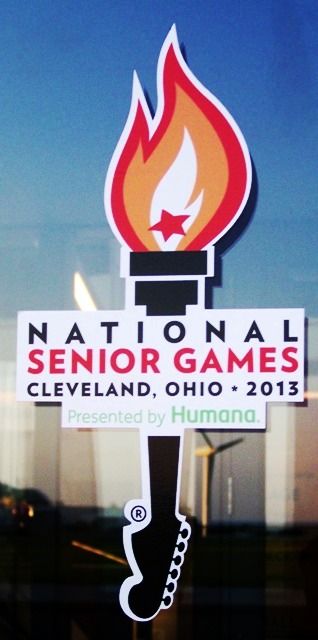 Si-Yo, I'm Little Big Eagle, a Native American and a Senior Olympic Archer. I've won gold medals in 2011-2012 for the NC State Senior Olympic Games in Raleigh, NC- I just won the Gold Medal for the National Senior Games in Cleveland, OH for 2013 and I thank you for helping me complete this mission and achieve this goal of a lifetime.
Now I need to defend my title starting in September 2013 for the upcoming year 2014 and gear up for more local and state competitions so that I can make it to the National Senior Games in St. Paul, MN!!!

I teach at Love and Happiness Ranch and have been since the 1980's. We introduced the "I Can" Program to the inner city youth and seniors as well. The Focus of the Program is to instill "self-esteem" through goal setting, respect for self and others, and "inner core" strength, which especially helps the seniors. My goal is to relay to our inner city youth and seniors that you should never give up on your dreams! All things are possible if you focus and apply yourself.

Please go to the "Sponsors" Tab to become a sponsor, by doing so, it will help me defend my title- Scroll to the bottom of the page and click on the PayPal Logo.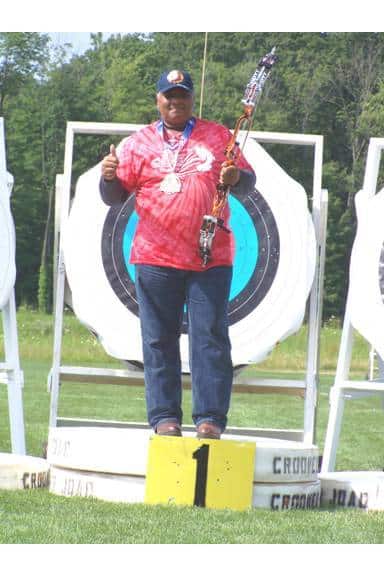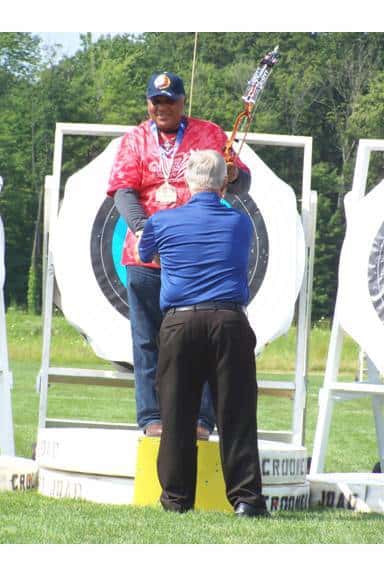 Voted NSGA Personal Best "Class of 2014" Athletes!


Click here for The NSGA Article on Little Big Eagle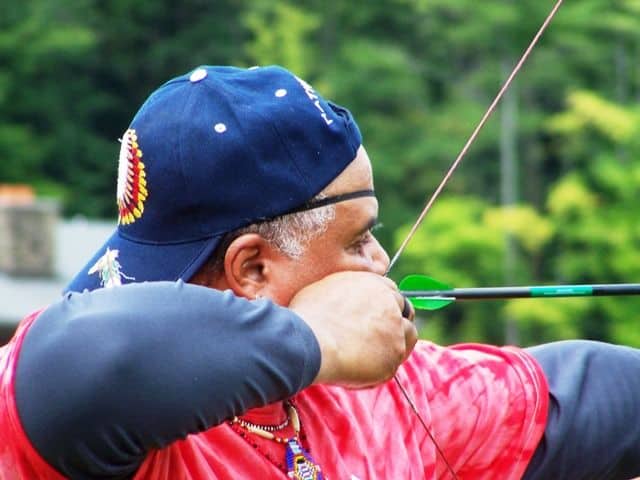 Thank You LORD!!!